Clinical waste
Clinical waste collection service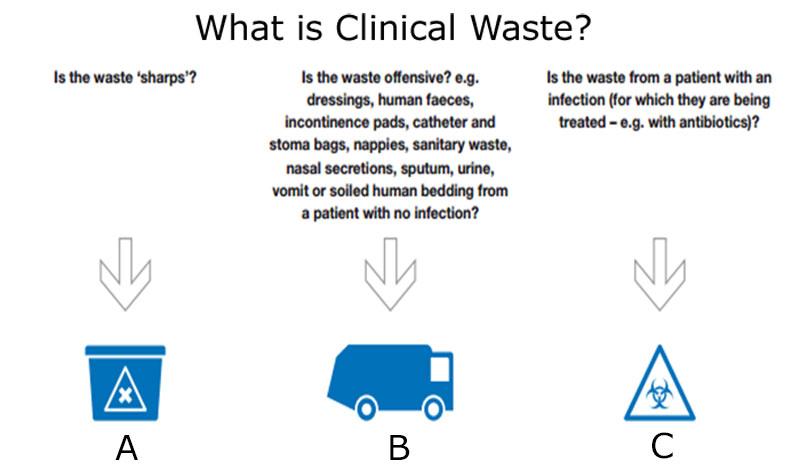 A: These should be placed in a sharps box. We will collect sharps from residents on-demand when there is sufficient quantity to make the journey worthwhile. Please contact us to arrange a collection. Home-care services have processes in place for their own sharps to be collected.
B: ALL of these, and similar items, can go in your black bin for normal collection.
C: Please contact us and tell us of your requirements.
Last updated Wednesday, 16th August 2023
Was this information useful?